The Farm Tents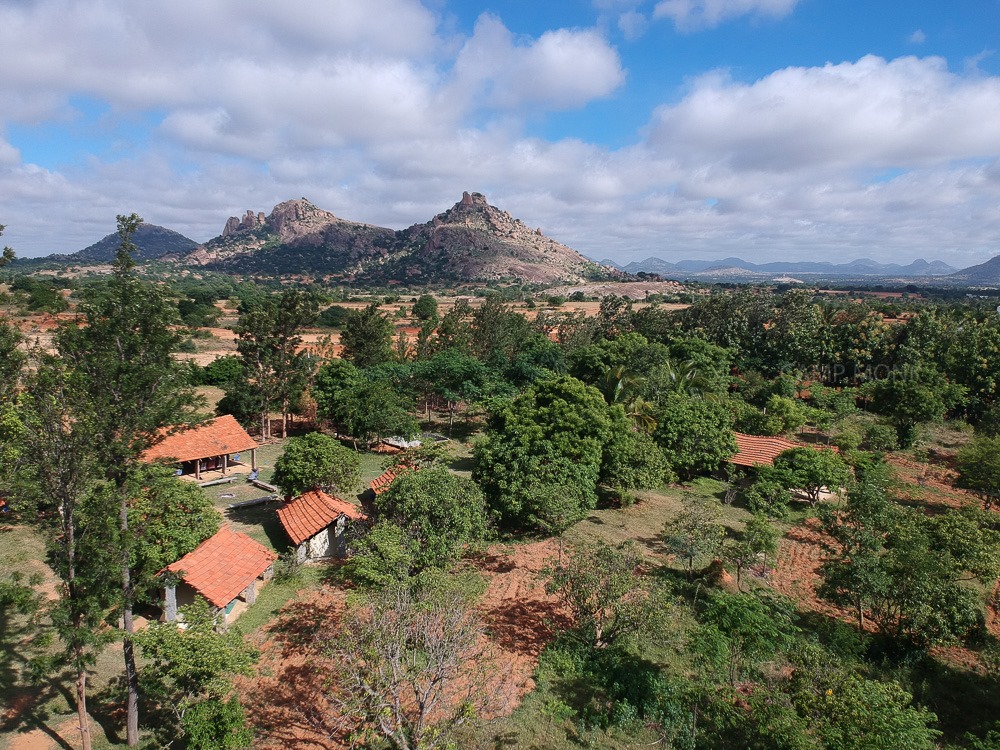 Experience the outdoors in comfort!
Accommodation is in 5 large custom tents – each 8×9 with sleeping bags on sleeping mats, sheets, pillows and blankets in the colder seasons. There are a couple of spare tents for larger groups as well.
The bathrooms for these tents are in 2 common blocks.
Per night at Twin Occupancy : Rs.4300/-
Extended Stay (Sat morning to Sunday evening, for instance) : Rs.5805/- 
Kids upto 10 750/- per night. 
(Pricing valid upto March 31st 2021, except over Dec 17th – Jan 2nd)
Pricing is per couple, seriously all inclusive, including taxes.
Extra tents provided as necessary. This includes everything at the property :
all the meals,
hikes, bonfire
The Tenpy Tiny Home
Quiet, private farm getaway in partnership with Tenpy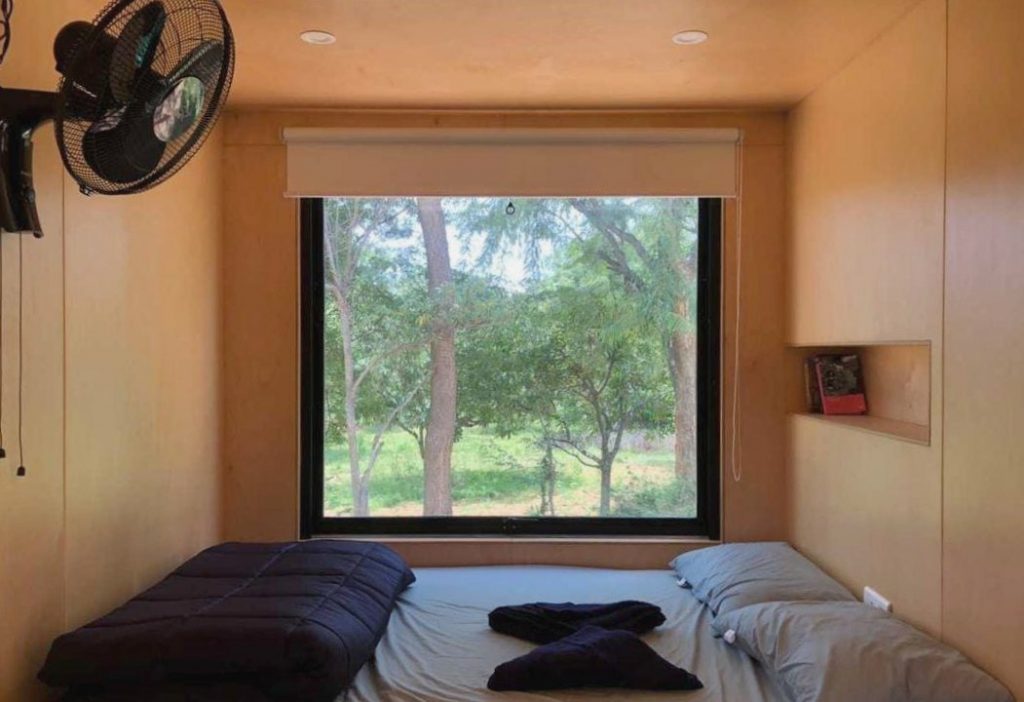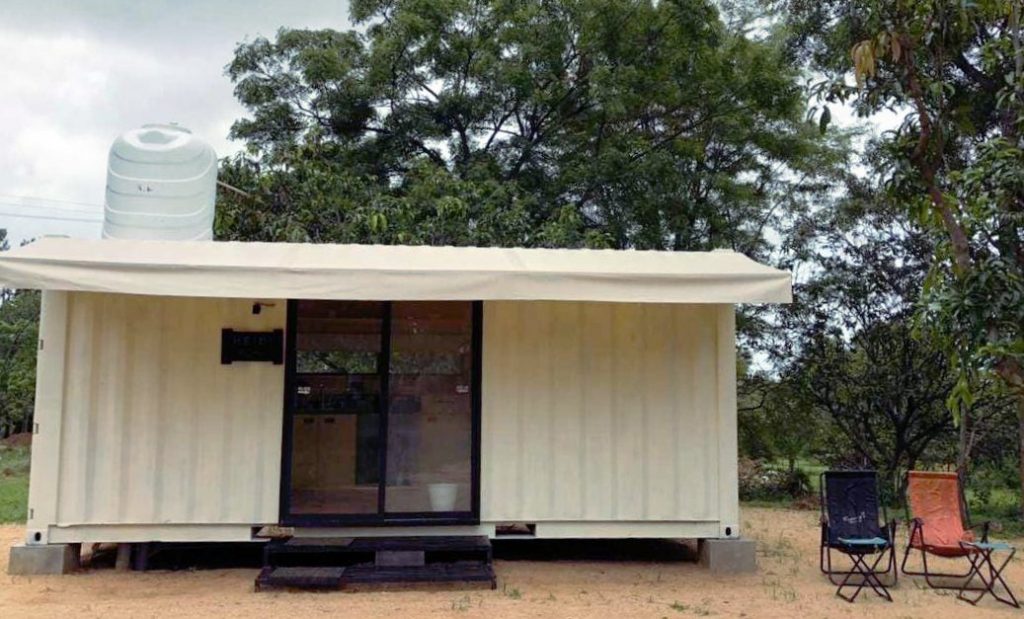 Per day (24 hours) pricing for accommodation for a couple + experiences : Rs.4800/- + GST (Payable to Tenpy)
Food at 850/- per day per person.
(Pricing valid upto March 31st 2021, except over Dec 17th – Jan 2nd)
The experiences include
walks and treks around the property,
bonfire, a DIY bbq setup and use of the library etc.
visit to the gherkin factory (closed on certain days)
Kids upto 10 years of age are our guests at a flat Rs.550/-. Pets are welcome (for a small fee) provided they stay off the linen/furniture, and you can ensure their safety and that of other guests around.
We offer long stay discounts and special pricing for multi-week stays.Do write in for more.